ULO and Green Button are here!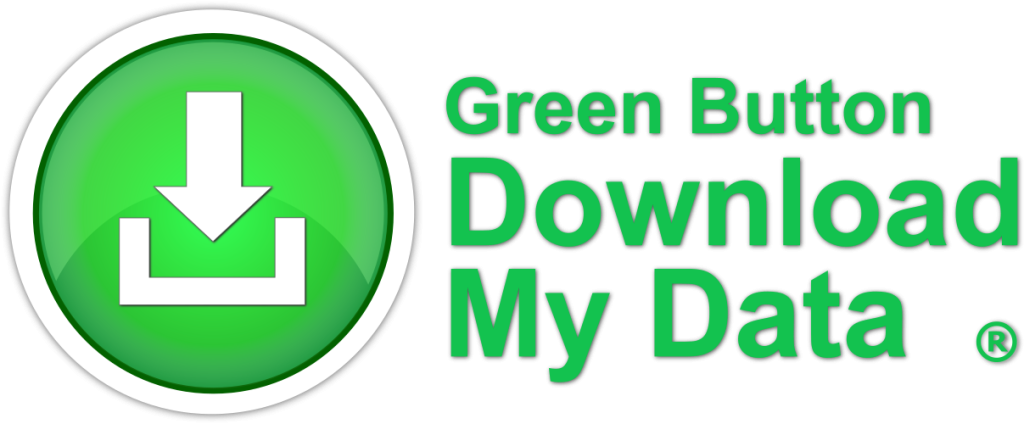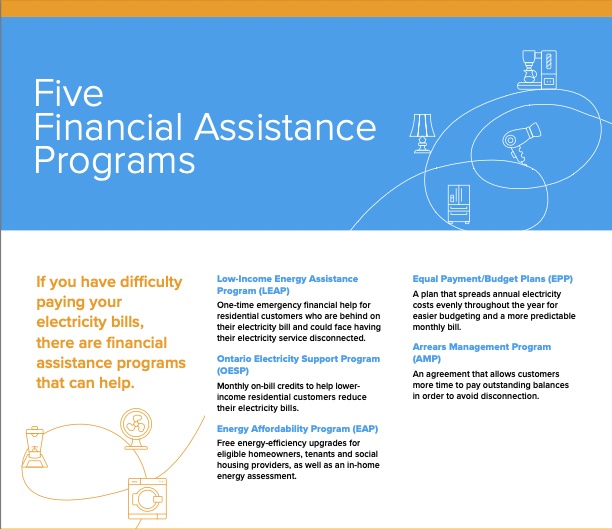 There's Help for Low Income Customers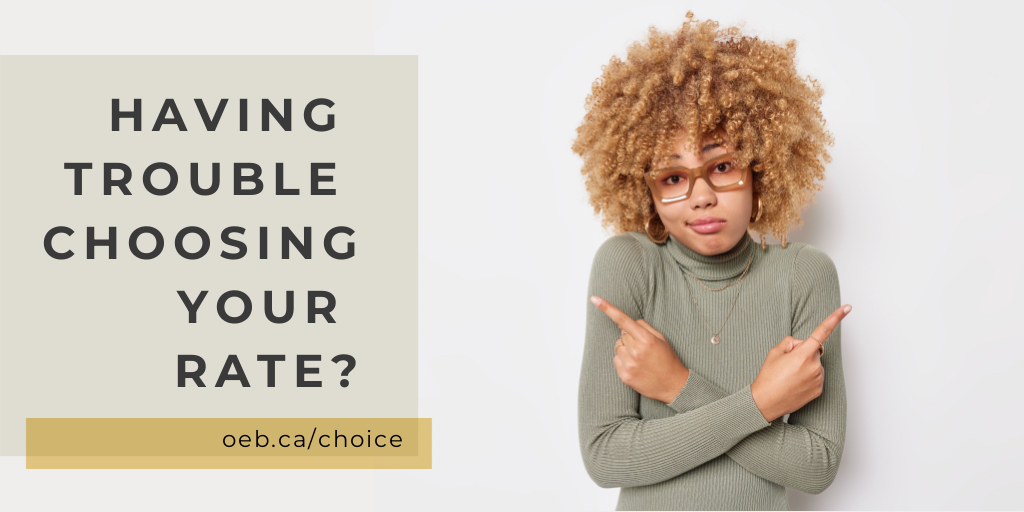 Which Price Plan is Right for You?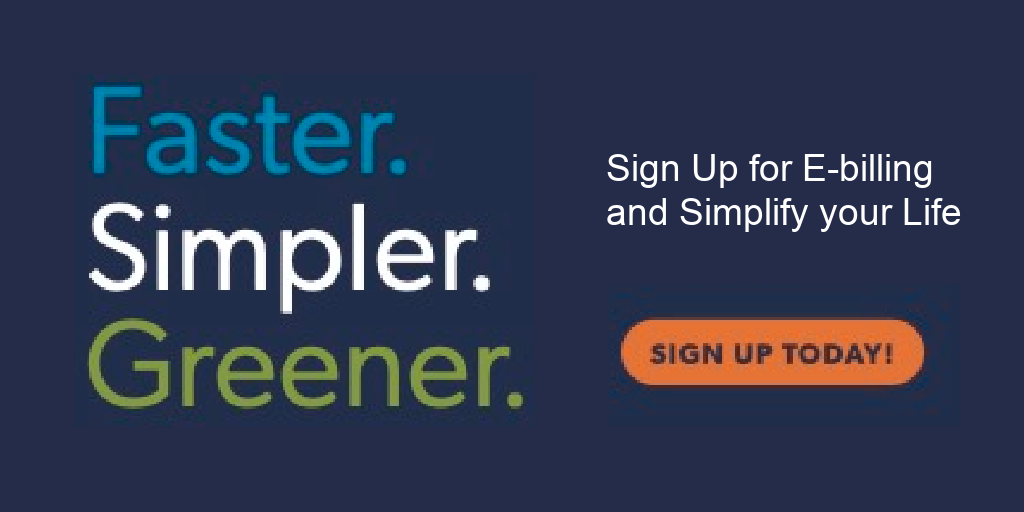 Go Paperless with e-Billing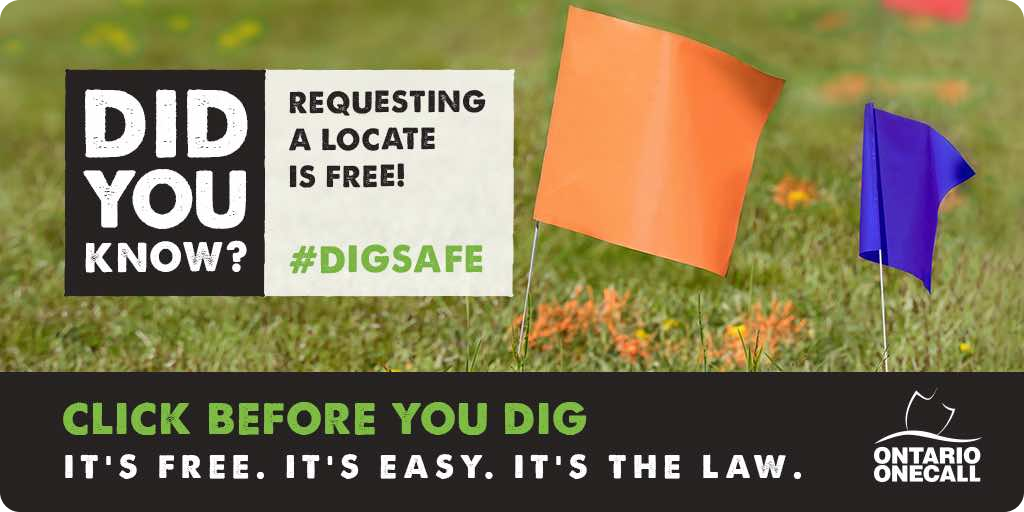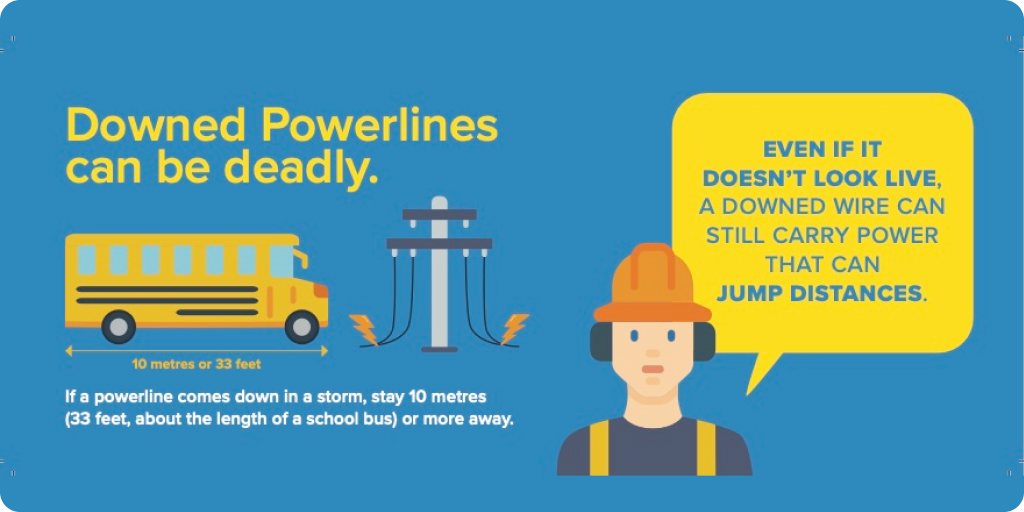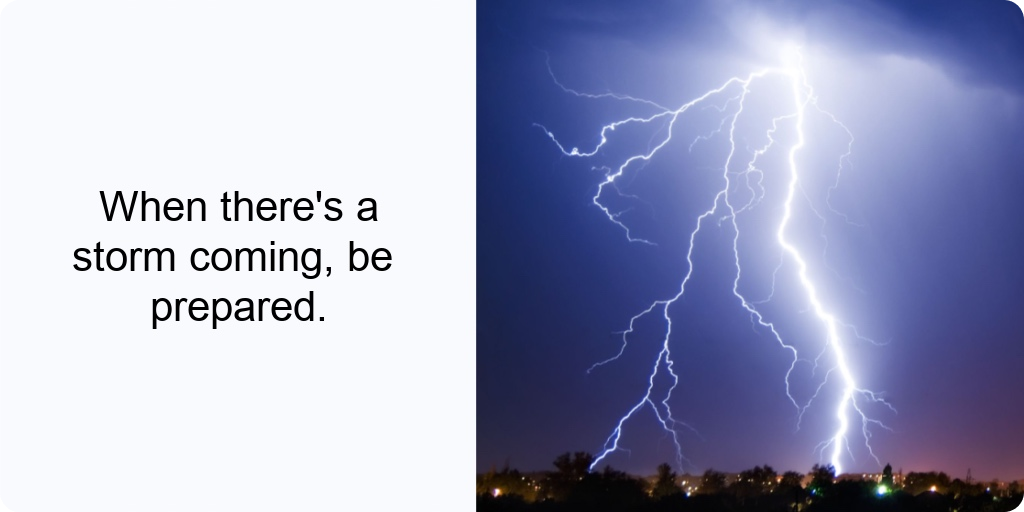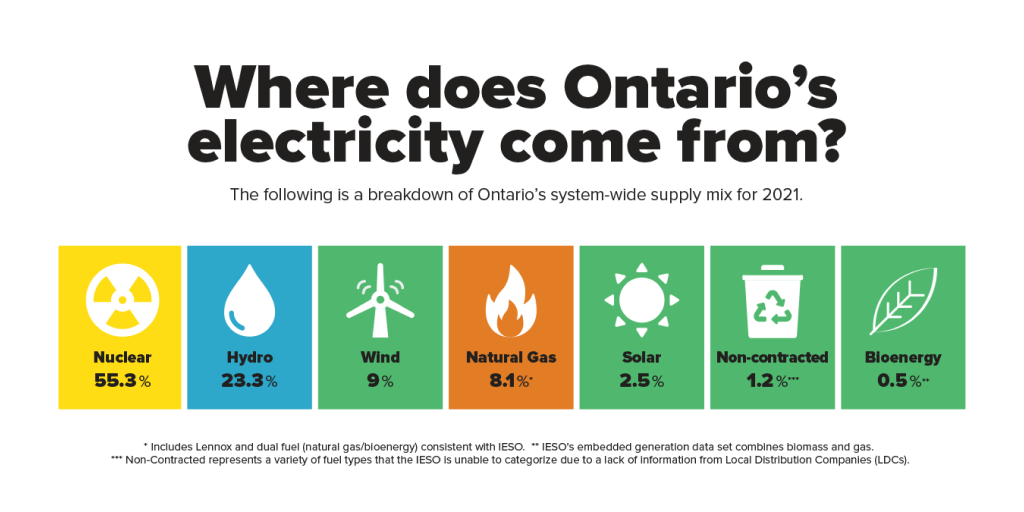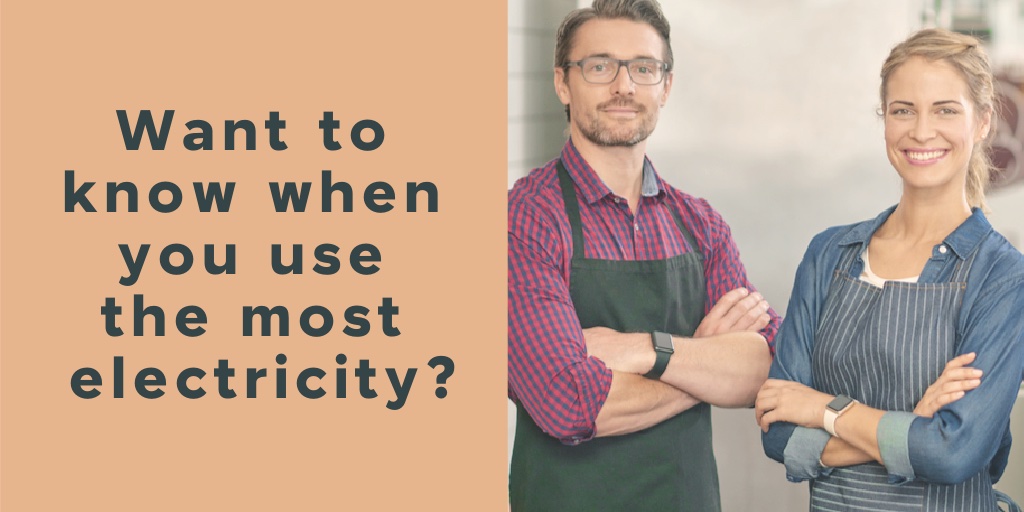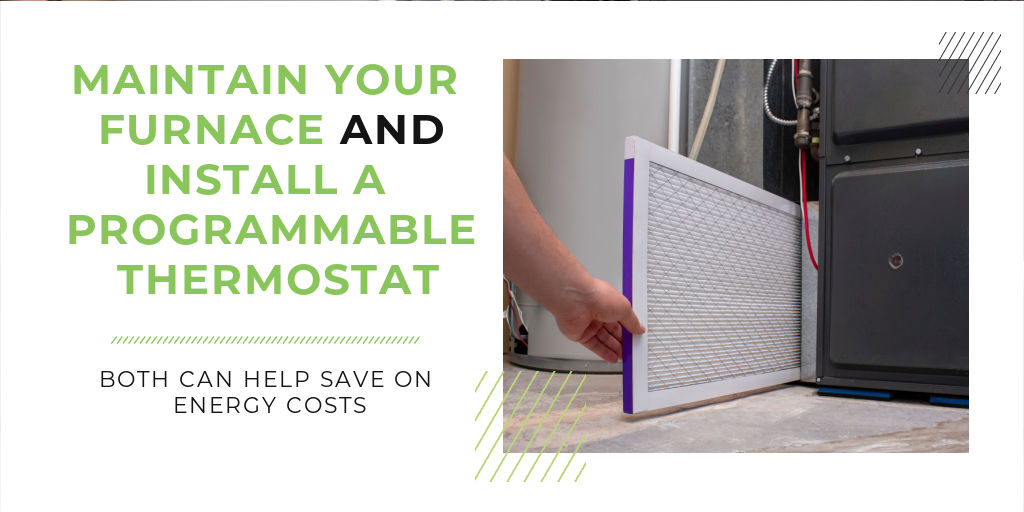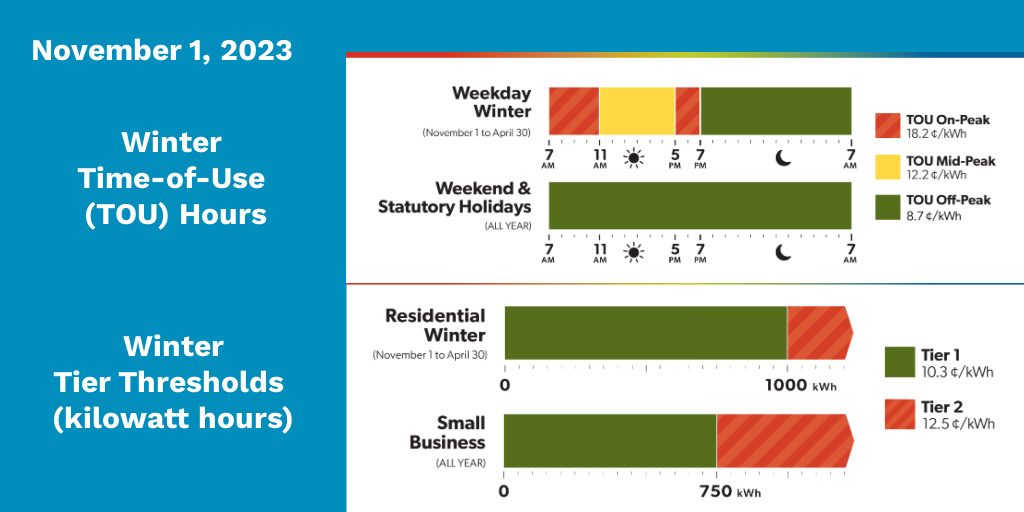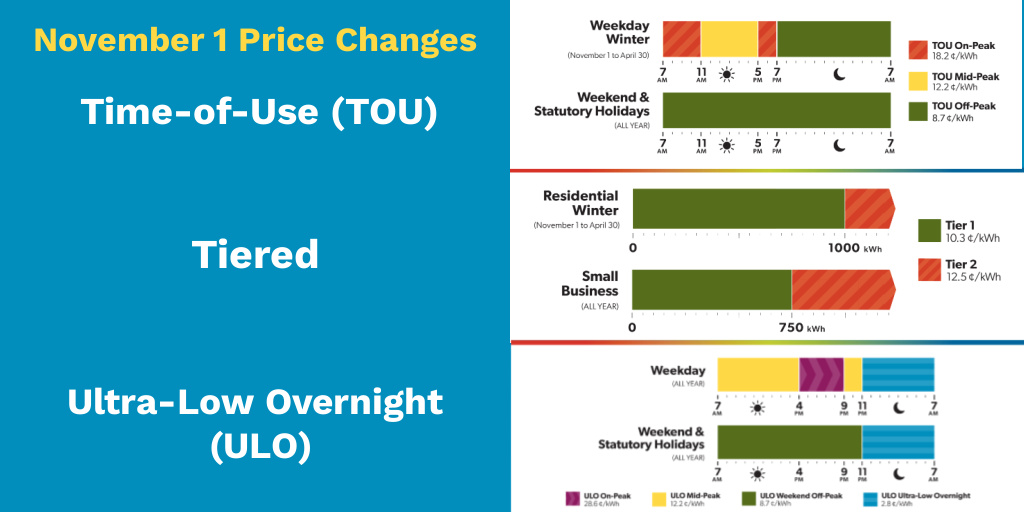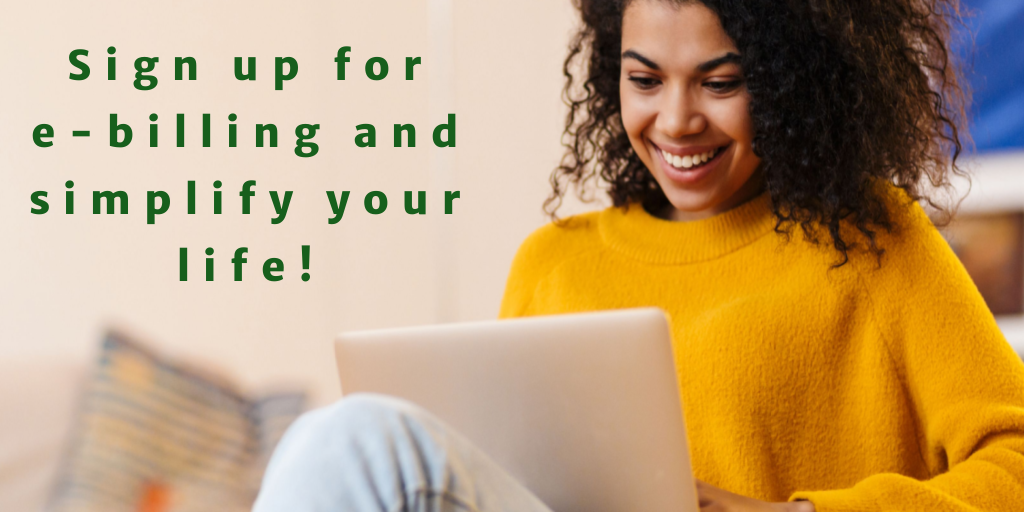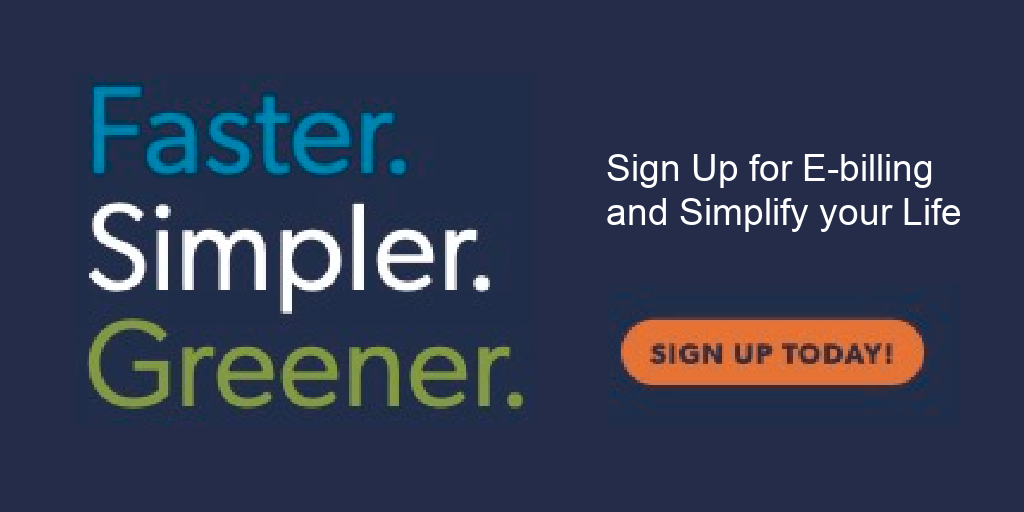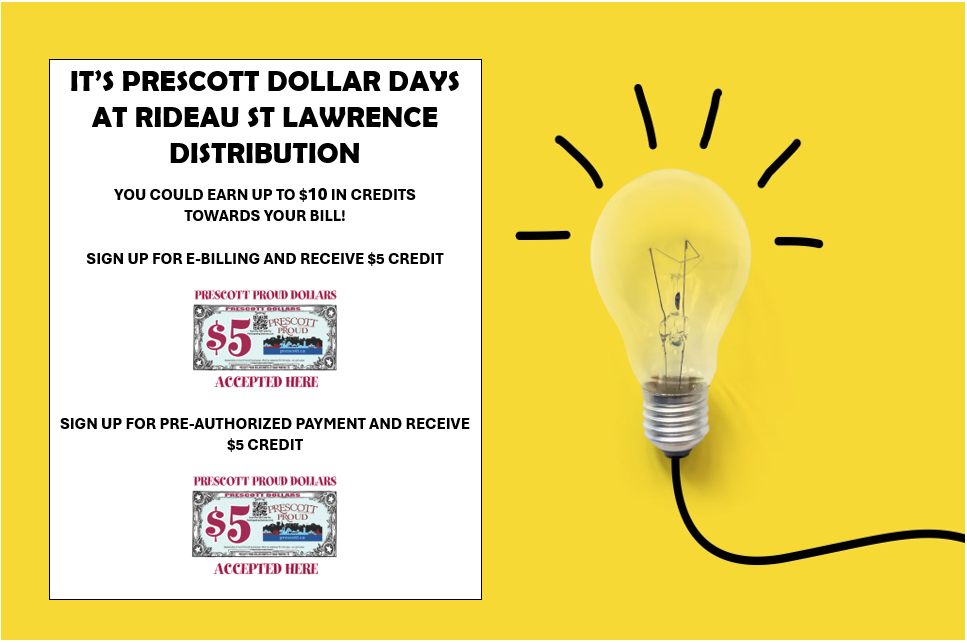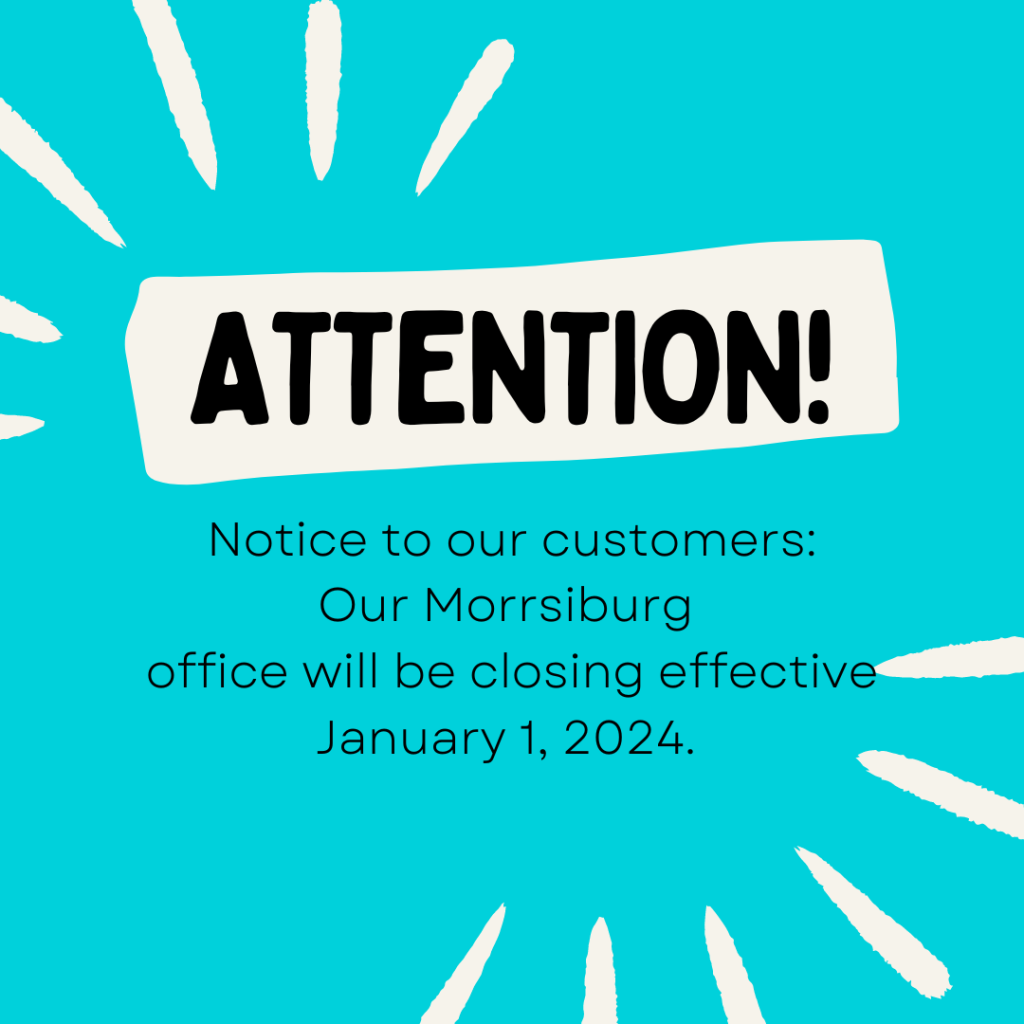 Municipalities
Rate Limited Exceeded. Please go to the Feed Them Social Plugin then the Twitter Options page for Feed Them Social and follow the instructions under the header Twitter API Token.No Tweets available. Login as Admin to see more details.
Policies and Regulatory Items